How a little guy can go from this...
to this...
in less than 24 hours is simply amazing.
And how that little guy can be here, like this...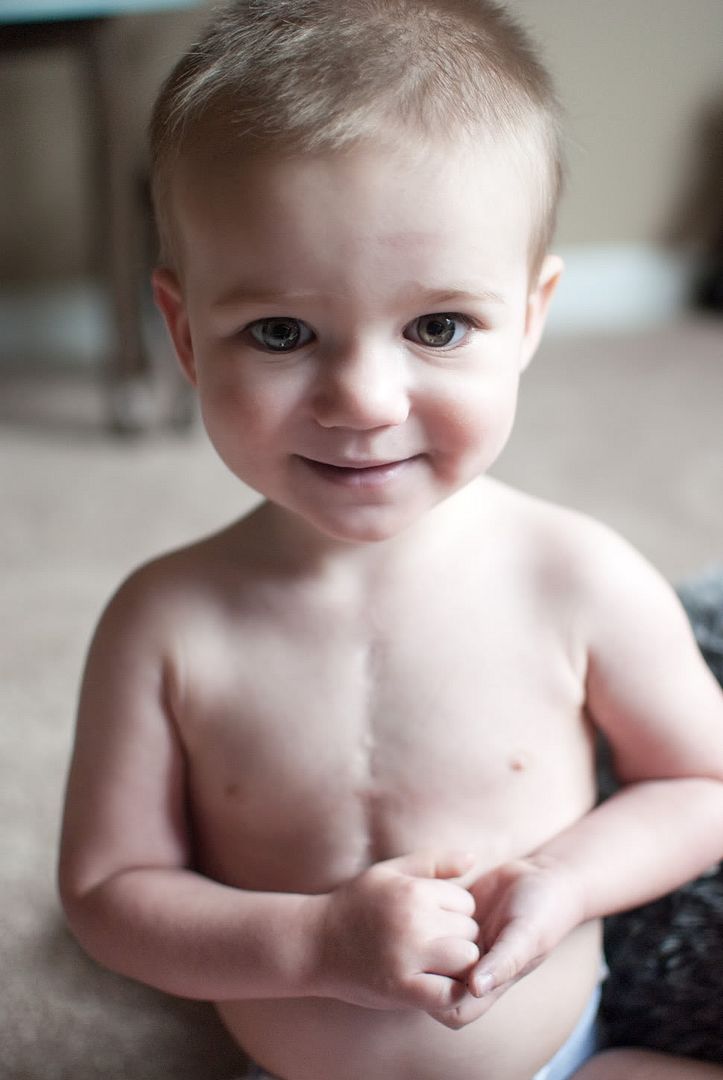 one short little year later; full of life, highly-energetic, and bounding with personality is nothing short of a miracle.
And we thank God every. single. day. for the incredible miracle of His healing hand, modern medicine, praying friends, and spunky, 'complex-little-hearted' little boys.
Happy Glenn-iversary Derrick!